Write | Edit | Design | Print | Promote
Self publishing support to bring your idea to reality YOUR WAY. Create the book that shares your passion, fits your business model and speaks your reader's language. Services include cheerleading, butt kicking and hand holding.
Get free writing tips hot off the press, direct to your inbox.
Subscribe to our newsletter!
Click on the book cover to read about each book.
Click on the book cover to read about each book.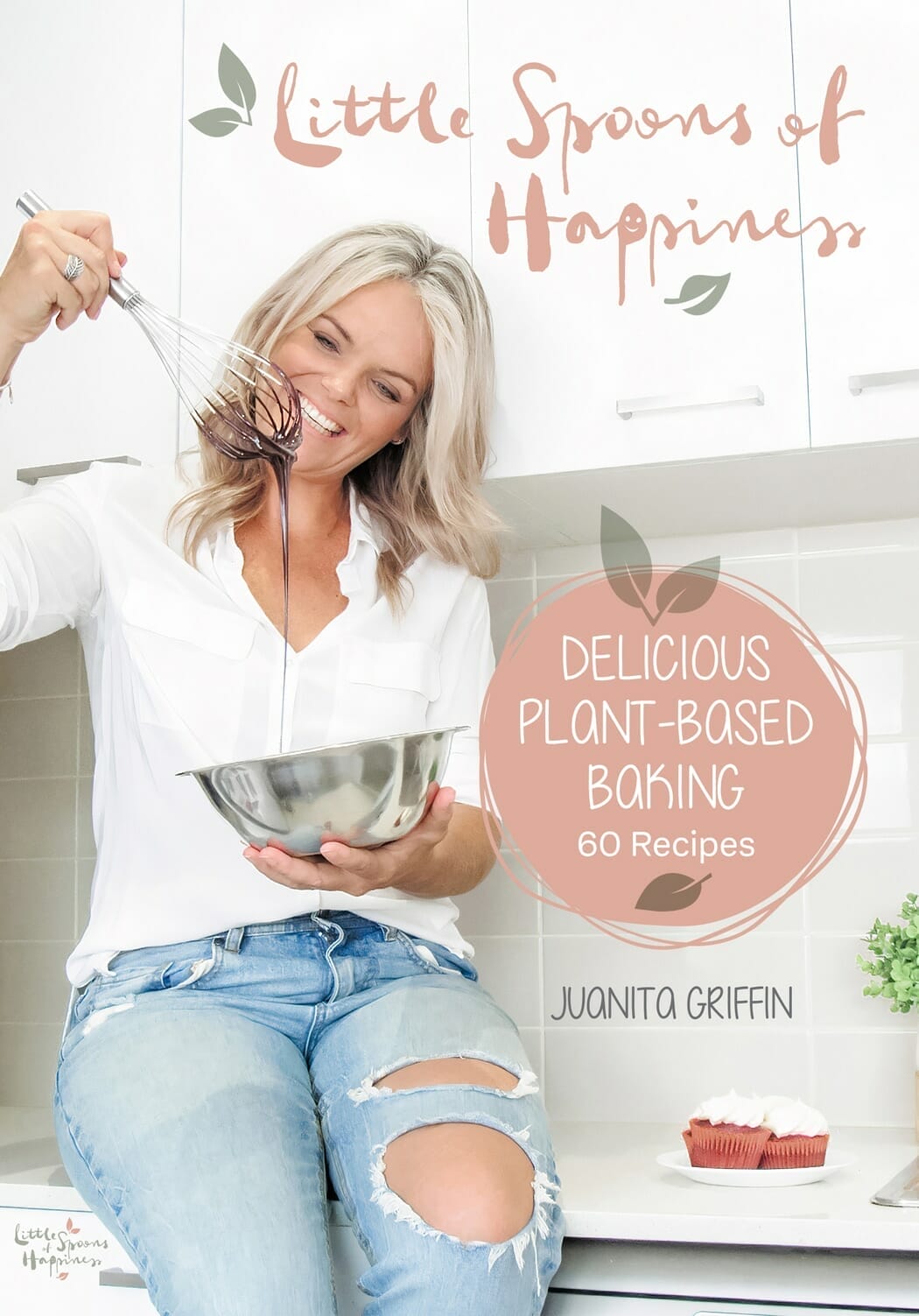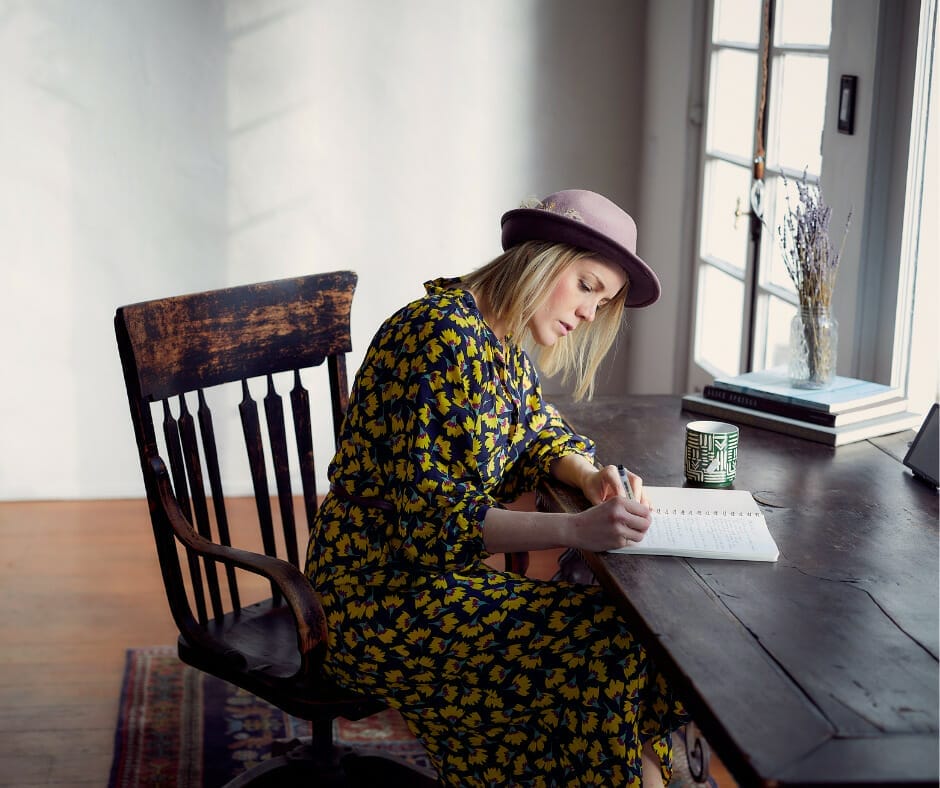 Keen to write a book but not sure where to start? Or perhaps you've already started to write but ended up side-tracked and confused? Here are two powerful questions to kickstart your book writing project and get you on track quickly and easily.
Read More »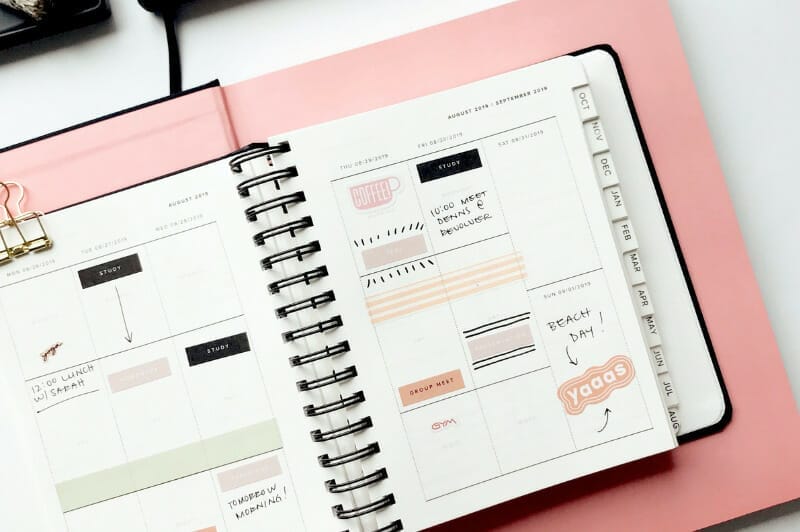 Aspiring authors often tell me that the biggest hurdle they have to overcome is making time to write. Here are 3 things to consider and 7 things to do when your words won't flow.
Read More »
Some of the best books in the world are already there, pretty much fully formed, inside the author's head. And there they stay, keeping you
Read More »
Free Book Marketing Checklist!
Get all the best insider tips in our 100% free book marketing checklist!
"My experience with Author Support Services has been one I will never forget. Writing a memoir was one of the most difficult projects I have ever embarked upon, yet having the support of this incredible team made it achievable. They provided the services they promised but also offered a sense of emotional support and encouragement that I did not expect. Like many of us, I have a hectic life running my own business and being a mother, so the hope that one day I would publish my own book was beginning to fade away. That was until I was recommended to try Author Support Services. They were the structure and the knowledge that brought my book to life. I cannot thank Alex enough for her gentle guidance, her patience and her transparency. I have loved every second of working with this beautiful team of people, who I will now wholeheartedly recommend to anyone wanting to write a book. It is rare to work alongside individuals willing to see and hold the entire beings we are, so I appreciate having had this opportunity to do so. Alex, Natasha, Kim, Krishna, and Sylvie, thank you for providing me with a safe and loving space to express myself in the form of a self-doubting author to now a very grateful published one."
I truly cannot express in words how enjoyable my experience has been working with Alex and her team at Author Support Services. I stumbled upon Alex's website while researching how to properly and professionally ask someone to write a foreword for your book. I found Alex's blog post written on this topic and then explored her entire site and realised she was the exact person I was manifesting. Before I met Alex I was a confident yoga teacher and reiki healer. After working with Alex, I can proudly say I am a confident yoga teacher, reiki healer and self-published author…"
"Thank you, Alex and all your team. I never would have completed this book without you! When Jazzy Doodie (the furry star of the book) came to live with me, I noticed that she was shy with kids who didn't know how to approach her. I wanted to show kids how to be friends with a dog. I don't have kids of my own and all my teaching experience is with adults, so I was a very unlikely person to write a children's book. Every time I got lost along the way, Alex and her team sorted me out and put me back on track, and their illustrator Honey's wonderful images brought the words to life. I highly recommend Author Support Services."
"I have worked with a number of publishers in the UK and the USA over a long career – some great, some not. Living now in Australia, I was hesitant about self-publishing my memoir, Almost Famous, about my sixty years in show business. But then I discovered Alex Fullerton and her Author Support Services, and took the plunge. If you want someone with expert knowledge of the process, real dedication to making the best of your book, and true diligence in attending to all the detail as the complex business progresses, then Alex provides it. She also has an efficient team behind her for all the different aspects. Great to find such an affordable service away from all the big city outfits!"
"During the COVID crisis and pandemic of 2020, a team of dedicated workers under the skilful guidance of Alex Fullerton helped bring my book to life. 'Conversations with Strangers – the art of creativity and connection' is about finding the unexpected joy and gladness when one encounters another. Finding new meaning, perspective, silence and creativity energises the soul and mind in our global chaos. Alex diligently worked with her capable editor, book designer and team to shape the pages of my first adult book, bringing it into the world. With full colour, 162 pages of photographs, text, activities and poems, my book is now in my hands and heart. Alex also set up a printer account for me with the printer and distributor Ingram Sparks. Her services at all times were professional and compassionate, two qualities one needs when navigating the writing journey. I recommend you browsing her website and taking the plunge."
"Alex and her team helped me published my first book Kei's Legend of the Rainbow. Based on that successful experience, I had no hesitation in asking Alex to help me publish my second book Kei's Legend of the Stars. During the publishing of the first book, I had lots of questions and uncertainties, and certainly no ideas of the necessary sequence of actions required. Alex patiently and fully answered all my queries and lessened a lot of my anxieties. The result of all Alex and her team's guidance and explanations from the first book is that for the second book we eliminated a lot of hesitancy and uncertainties. I knew what to do and when. The publishing of my second book was quick and smooth and, excitingly, we have a great product to show for it. Thank you to Alex and your team for your help in achieving that."
"Thank you deep from my heart for bringing my much loved book 'Loss, Love and Lessons – Healing pet loss and grief to life'. It is with honour that I write another testimonial for Alex and her team at Author Support Services as my third book is birthed. The journey to birth a book is long, challenging, fun and all the rainbow of emotions in between and taking this journey with Alex and her team makes it a supportive, exceptionally easy and fun one. Absolutely everything is looked after so all you need to do is be in your creative juices and actually write your book; they take care of all the rest. Having written a few books now I have also learnt a lot about the process and due to the excellent editing and proofing I have learnt how to be a better writer. The team pulled my book together beautifully and Sylvie the designer finished the process with a beautiful pink cover that is matched perfectly to my business brand. 'Heartbreak, Healing and Happiness' and 'Grief, Grace and Gratitude', her sister books, are very thrilled to welcome 'Loss, Love and Lessons' to the Life in the Pink book family. I love my new book and owe a debt of gratitude to Alex and her magnificent team. Without you there would be no books. So, again, the biggest PINK thank you. Here's to the future, a continued partnership and book number four…"
"I have so many amazing feelings about the journey I completed with Alex and her team. I'd been writing and rewriting my book for what felt like forever. I'd get to a certain point and then realise I wanted to change something… so I'd go back to the beginning and start all over again. I kept doing that until Alex kindly told me to stop and actually write it all the way to the end. Then she provided a team who supported me in doing exactly that. Without them, I'd probably still be writing around and around in circles to this day. Alex and her team guided me in every possible way, providing me with information and advice I didn't even know I needed. Their loving, strong encouragement got me to the finish line and I doubt I'd have been able to do it without them. I felt heard, understood and nurtured throughout the process. And yet all the while, the entire team demonstrated professional service at the highest standard I could have hoped for. I'm so proud of the book I ended up with. My memoir has become the masterpiece I always envisioned it as, thanks to the Author Support Services expertise. I'm already looking forward to working with the team on my second book. Thank you so much, girls. Keep on rocking it!"
"Thank you, Author Support Services, for helping me bring a dream to life. Many years ago, I remember attending a presentation Alex did about writing a book and at the time I thought 'I've got nothing to write about'. Yet here we are. Writing this book has been a huge journey personally and professionally and it would not have been possible if not for the support of Alex and her amazing team. Your professionalism, understanding and patience have been such a beautiful thing throughout this process and I felt very supported, something that is so important when taking on such a big project. I have loved working with you all and hope to do so again one day (I need a rest first!). In the meantime I am going to enjoy the next part of my book's journey – sharing it with the world. Thank you."
"Emotionally Happy Homes is the first book I have bought to life. I could not have done it without Alex and her team of amazing professionals. Getting my writing to a place of completion was one of the hardest things I have done. Alex and her team made it not only possible but gave me a result that was better than what I imagined. Every step of the way I felt supported, valued, and that I had a team cheering me on. Even at my most vulnerable, which happened a lot throughout this process, Alex showed up with just what I needed every time. She always found a way to get me back on track and transform the 'speed humps' back into the flat road. Every phone call and meeting was uplifting and welcoming. I was always left feeling great about myself and my book. Anyone who has a dream to write a book and publish it, lean into Alex and her team. They will make it happen in the most amazing, supportive, professional and integral way possible. I have so much gratitude for Author Support Services. Thank you, Alex."
"Working with Author Support Services is a dream come true for a self published author. Not only did Alex and her team of publishing experts support me through every step of the process, they have a wealth of knowledge and are always there for advice after the book is out there in the world."
"I have recently had the absolute privilege of engaging Alex Fullerton and her team at Author Support Services to help me bring my very first book to life, Stories of HOPE Australia 'Everyday People, Extraordinary Stories.' I cannot more highly recommend Alex and her team to anybody wanting assistance to publish their book. They went above and way beyond to help me have my book published in a short period of time and always met my requests with the utmost patience, kindness and professionalism. This helped make the journey so smooth for me."
"When I first started this writing journey, I never thought I would publish my compilation of poems and artworks. For it to come together in print has been an exciting collaboration with you all. The way in which you quietly and thoroughly handled this process was efficient. Minor and major adjustments back and forth helped to iron out and to improve the quality of the body of work. The writing format using small letters and no punctuation must have been an editor's nightmare! Not to mention the tidying up of the grammar, spelling and word structure was very helpful. The overall process was smooth and not at all overwhelming. I feel I have made friends and connected with a group of individuals who understood my work and my creativity."
Contact me now for a free chat about your book